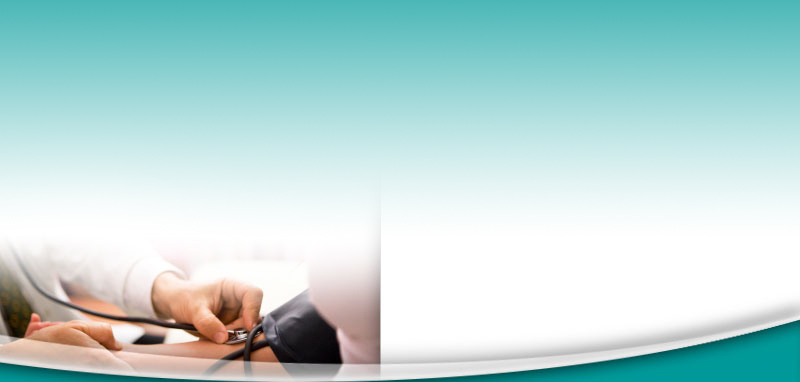 A COMMUNITY CLINIC, INC
344 Market Street, Sunbury, PA 17801
p: 570.988.1270 |  f: 570.286.4050 | 
contact us
A Community Clinic, Inc.
a non-profit agency, was created in 2006 to continue the medical clinic formerly operated by ActionHealth. This clinic originally opened its doors in 2002. Since that time the clinic has provided medical treatment for local residents in four surrounding counties who have no health insurance and meet certain eligibility requirements.

A Community Clinic, Inc.
assists the uninsured population with access to high quality health care through a network of volunteer physicians and services provided by four area hospitals. Patients are treated at the clinic and referred to the area hospitals if further testing is needed. The four area hospitals, Evangelical Hospital Geisinger & Geisinger Shamokin, have donated a limited number of radiology and laboratory services for clinic patients.